A strong partnership
Since 2017, a technology partnership has united DMG MORI AG, a leading global manufacturer of cutting machine tools, and FUCHS. Our goal? To set standards in the field of lubricants for machine tools with innovative product developments. Together, we develop new lubricant solutions and services for machine tool applications to drive forward the digitalisation of production processes and the condition monitoring of machines and systems.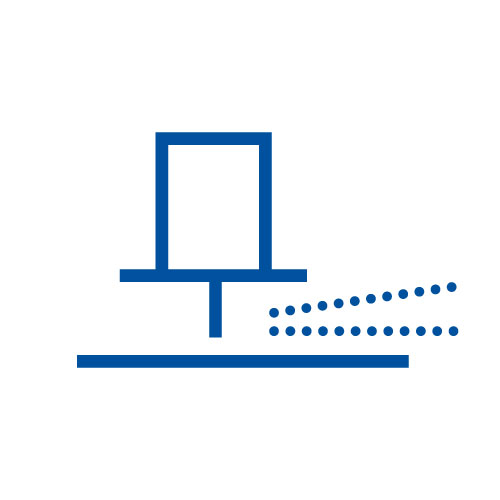 For our customers this means:
Full Range of
Metalworking Fluids and Services
High Performing
Easy-care and longlife
Sustainable technology
All materials and applications
Comprehensive fluid services and advanced monitoring systems


DMG MORI AKTIENGESELLSCHAFT is a worldwide leading manufacturer of machine tools and provider of future-oriented technology solutions. In the financial year 2019 DMG MORI reached sales revenues of around € 2.7 billion with around 7,200 employees. Together with DMG MORI COMPANY LIMITED – as "Global One Company" – the machinetool manufacturer reached sales revenues of around € 4 billion in the financial year 2019.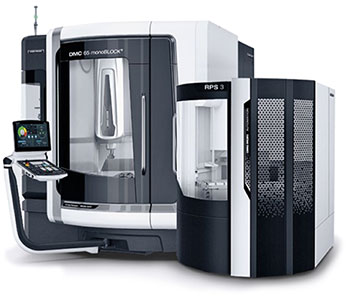 With dynamic and excellence DMG MORI advances future technologies. Its portfolio comprises turning and milling machines, the Advanced Technologies Ultrasonic, Lasertec and Additive Manufacturing as well as consistent automation and digitization solutions. Modular products allow quick, easy and scalable access to digital manufacturing and end-to-end digitization along the entire process chain – from planning and preparatory work to production and monitoring to service.
DMG MORI`s technology excellence is bundled within the main sectors of "Aerospace", "Automotive", "Die & Mold", and "Medical". The partner program "DMG MORI Qualified Products" (DMQP) allows DMG MORI to offer perfectly matched peripheral products from a single source. Its customer-focused services covering the entire life cycle of a machine tool include training, repair, maintenance and spare parts service. The modern customer portal, "my DMG MORI" digitizes service processes.
Around 12,000 employees work for "Global One Company". With 154 sales and service locations – including 14 production plants – DMG MORI is present worldwide and deliver to more than 100,000 customers from 42 industries in 79 countries.
HOLISTIC SOLUTIONS​ FOR MACHINE TOOLS