Fields of application for hot metal forming lubricants in die casting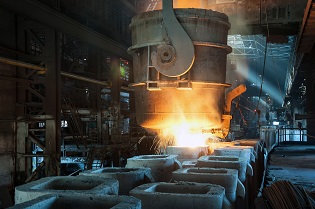 For pressure die casting and other casting operations, a comprehensive, high quality product range is available.
The products of the LUBRODAL range cover the whole process from ladle coatings over plunger lubricants to release agents and also auxiliary products like assembly pastes, ejector lubricants or anti-soldering pastes.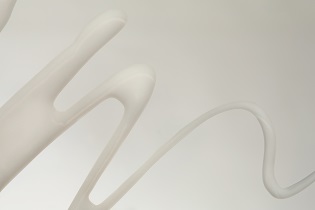 The release agents of the LUBRODAL series ensure excellent releasing, high tool life and best part quality. Wetting, lubrication and cooling have been taken to account during development as well as economics. Due to high dilution ratios, our release agents enable an efficient way of working and prevent residues on the part or in the tools.
Overview
| | |
| --- | --- |
| Field of application | Product |
| Mould release agent for aluminium die casting | LUBRODAL AL 50, LUBRODAL AL 80, LUBRODAL AL 100, LUBRODAL BKR 100, LUBRODAL C 35/30, LUBRODAL C 35/40, LUBRODAL C100/74 |
| Mould release agent for aluminium and magnesium die casting | LUBRODAL AL 100/21, LUBRODAL C 100 SF |
| Minimum quantity lubrication agent for aluminium die casting | HYKOGEEN RLP 100 |
| Mould release agent for zinc die casting | HYKOGEEN ZN 10, HYKOGEEN ZN 15 |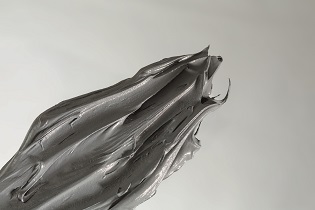 Besides die casting release agents there are a lot more products for metal casting in general. From facings for the different tools (moulds, ladles, etc.) over piston lubrication of pressure die casting machines to ejector lubrication. There are suitable products for these applications in our delivery range, too.
Overview
| | |
| --- | --- |
| Field of application | Product |
| Ladle coating | HYKOGEEN LS 50, HYKOGEEN LS 507 |
| Plunger lubrication | HYKOGEEN P 550, HYKOGEEN P 770, PISTON POWDER G 2, PISTON POWDER W 1 |
| Mould facings | HYKOGEEN KS 706, LUBRODAL C 25, LUBRODAL C 52 C, LUBRODAL C 60 OP, LUBRODAL KS 55, LUBRODAL SQC/1, WAGRAS AI, WAGRAS AI-SPEZ, WAGRAS EF-WEISS, WAGRAS KS 20, WAGRAS ZZ 20 |
| Silver-coloured high temperature parting lubricant | HYKOGEEN 438 |
| Anti soldering paste | HYKOGEEN CP 43 |
| Ejector pin lubricant | HYKOGEEN EP 10 |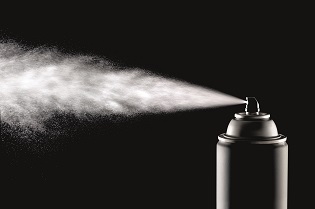 At FUCHS a wide range of Aerosols is available, which has found its application in many industrial branches. Thanks to their precise and economical application even in poorly accessible places, lubricants out of the spray can from FUCHS are indispensable for numerous applications in the field of assembly, service, care and maintenance. The targeted spraying prevents contamination of both the environment and the lubricant itself. The subsequently described products have proved themselves in casting and forging industry and therefor complete our product range. They are suitable for starting phases of forging, during maintenance or assembly work on forging or casting machines, special forming operations and many other applications.
Overview
| | |
| --- | --- |
| Field of application | Product |
| Oil and grease-free dry film spray | CON TRAER G 300 SPRAY |
| Grease paste spray with white solid lubricants | GLEITMO WSP 5040 SPRAY |
| Molybdenum disulphide powder spray | POWDER MoS2 S SPRAY |
| Special rust loosener with solid lubricant package | FERROFORM SUPER 7 SPRAY |
| Rapid metal cleaner | METALBLANC SPRAY |
| Anticorrosion wax with good lubricating effect | DECORDYN 350 SPRAY |
Specifications
Approvals
FUCHS Recommendations