FUCHS LUBRICANTS INSPECTOR
ONLINE SERVICE FOR OPEN GEARS
For more than a decade, we have offered and optimized this unique documentation platform.
With the FUCHS LUBRICANTS INSPECTOR, the digital age continues to advance in Open Gear servicing. Open Gears are primarily used in the mining and cement industries, but are also common in chemical, ceramics, and other industries.
By providing this online tool we are also contributing to our sustainability goals.
The FUCHS LUBRICANTS INSPECTOR currently lists over 7,400 machines in around 2,500 plants including over 55,000 machine inspection reports. Many customers have already registered and have online access to their machine inspection reports.
The FUCHS LUBRICANTS INSPECTOR is a documentation system in ten languages for Open Gear servicing.
The Service Engineer can enter data into a tablet computer while inspecting the gear. As soon as the inspection report is finished, the data is available to the customer in digital form.
A service report shall include customer information, gear data, lubricant consumption, photo and/or video documentation, results of the lubrication system check and all measurements, comments, and other visual documentation such as infrared pictures. Temperatures, vibrations, and consumption trends are summarized in diagrams.
All reports are available 24/7 for the customer/operator, no matter if they use a smart phone, a tablet computer or a desktop computer.
Free use of the documentation platform

Online Access with any device

Individual access hierarchy

Automatic e-mail notification of new machine reports

Direct access to current and previous machine and visit reports with filtering options

Traffic light system for machine status

Possibility to integrate up to 21 pictures and up to 3 videos or pdf files into a report

Graphical trend analyses for temperatures, vibrations, and consumption

News section

Option to print reports

Direct contact button

Library function

Platform is available in ten languages: Chinese, German, English, French, Italian, Japanese, Persian, Portuguese, Russian, and Spanish

Historical machine data back to 2007
If you are a FUCHS LUBRICANTS GERMANY customer and would like to register, please complete the registration form and return it to us.
After verification of your authorization your personalized login data will be sent to you automatically.
Access is only granted to existing and registered FUCHS LUBRICANTS GERMANY customers!
Questions? – Please contact your local Service Engineer or contact us at flg.inspector@fuchs.com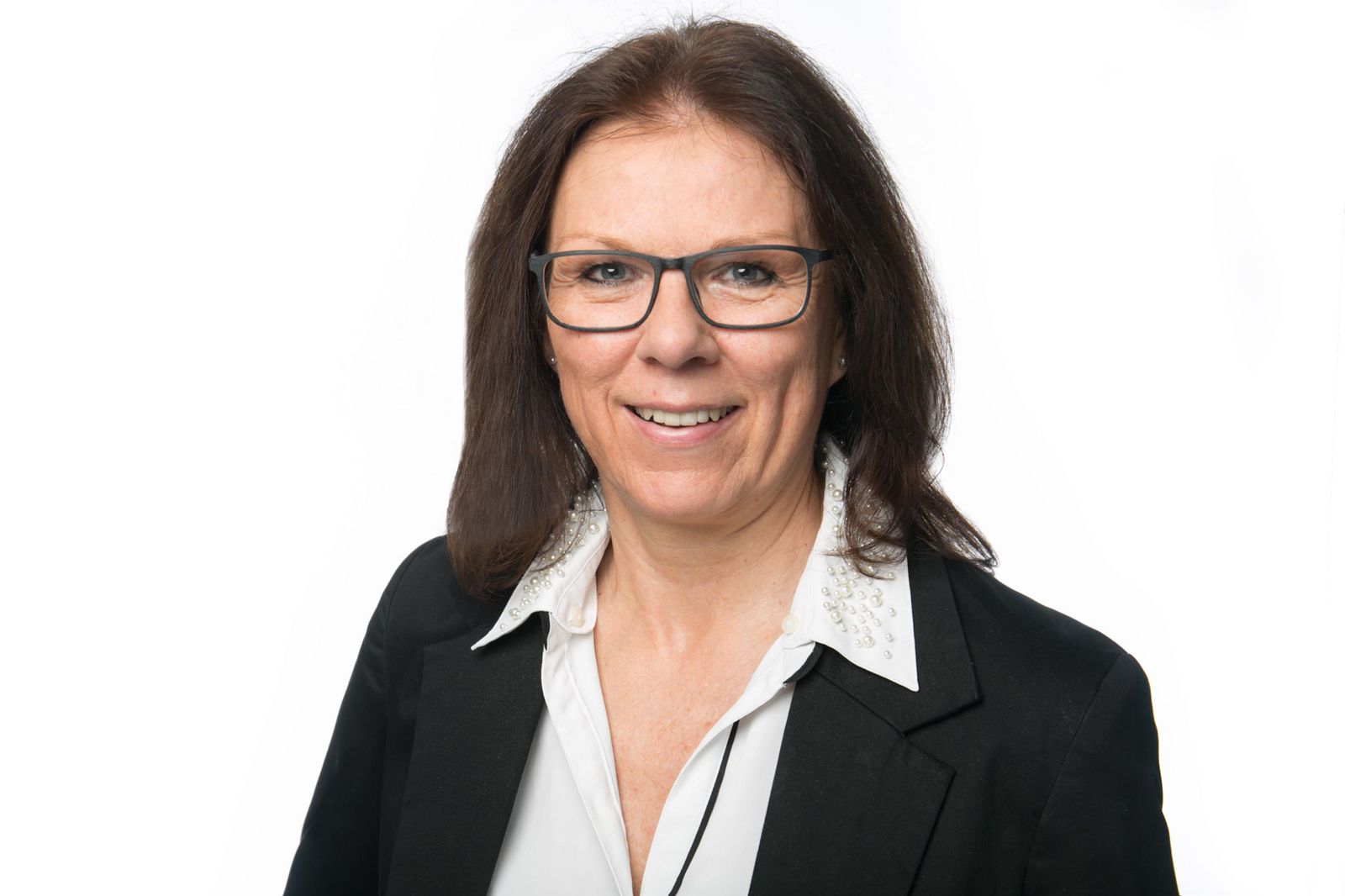 CONTACT
Karin Simonis, Assistant to Vice President Product Management Industry & Specialties, is looking forward to your questions.
> Contact her at: flg.inspector@fuchs.com